This term we will be learning about Bonfire night in the first week. This will then be followed by our topic on the author Julia Donaldson where we will be learning about lots of her wonderful stories such as Stick Man. The Gruffalo and The smartest giant in town.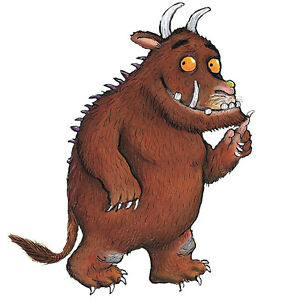 Forest school will continue on a Tuesday and PE on a Friday.
This week the children have been enjoying learning about Bonfire night and have been creating some wonderful firework pictures using a range of different media. We have also enjoyed making chocolate apples and creating our own sparklers at Forest school.
Thank you to all of the parents that came in to read with us all on our first Monday reading event. The children loved sharing stories with you.
The children really enjoyed learning the story 'Superworm' by Julia Donaldson today and looking for worms at Forest school which we investigated.
Nursery and Reception performed their Nativity 'Twinkle, twinkle Christmas star' on Monday and Tuesday and they did such a wonderful job! They remembered their lines, sang beautifully and danced along to the music. I'm sure everyone who came to see it were blown away with how fantastic they were!
 We had a wonderful time at our Christmas craft morning making lots of different crafts with our parents and carers. We created reindeers, wreaths, trees, snowmen and much more using lots of different materials.