This term we will be learning all about Traditional tales. We will be taking part in lots of exciting activities linked to the following stories:
The Gingerbread man, Red riding hood, Goldilocks and the three bears, Three Billy goats gruff, The three little pigs and The ugly duckling.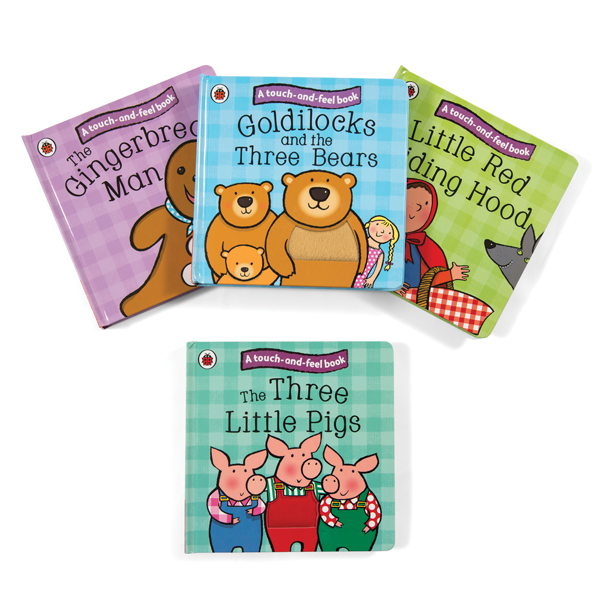 Forest school will continue on a Tuesday and PE on a Friday this half term. Please remember your warm clothes as this half term can be quite chilly in the woods.
Have you seen our new Facebook page too? Please follow us for updates at St Matthew's CE-Aided Nursery centre.
We loved acting out the story of The Gingerbread man and shouting "run, run as fast as you can, you can't catch me I'm the Gingerbread man!" We also tasted Gingerbread men and experimented with making our own Gingerbread dough.
We enjoyed hammering nails into wood in Forest school this week as part of our learning on The three little pigs. We also created our own pictures of the Three pigs houses on Purple Mash on the interactive whiteboard.
This week we have been learning about Goldilocks and the three bears, we have been tasting porridge and acting out the story.
We enjoyed taking part in the big school bird watch this week. We made bird feeders to hang in Forest school and recorded how many birds we saw in our school grounds.
We went on a class trip to the Library this week on the school mini bus. We met our parents at the Library and enjoyed a lovely story session and the opportunity to look at the books and get our own library card.