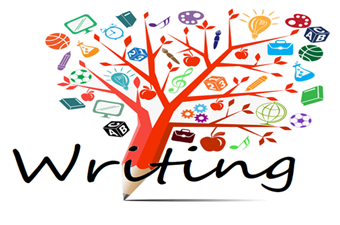 "Every child is a born writer... If you don't see the book you want on the shelves, write it" - Beverly Cleary.
Writing plays a significant role in society and in education as it is a fundamental life skill. Being able to write with conviction and accuracy, is a tool that will support our pupils in the wider world. It is our intent that our children comprehend the social functions of writing so they can choose the appropriate genre when writing for a particular audience and purpose.
At St Matthew's Primary School, we believe that a comprehensive English curriculum should foster students' love of reading, writing, and spoken language to ensure that they are given the skills to express themselves confidently verbally and in writing. We have high expectations of all children, and encourage pupils to challenge themselves, persevere and strive to reach their full potential because "With God all things are possible."
Our writing curriculum strives for pupils to acquire a broad vocabulary, a firm grasp of grammar, and the ability to spell new words by effectively putting the spelling patterns and principles they have learnt into practice. We believe pupils should be given the knowledge and skills to write concisely, precisely, and coherently while modifying their language and style to suit a variety of different purposes, contexts and genres.
Click on image above

Click on image above

Click on image above
Click on image above
Curriculum Intent, Implementation and Impact document
Writing Overview
Progression of knowledge and skills

Pictorial Summary

(School Development Planning)
Children at St Matthew's can access spelling practise by logging onto our Spelling platform Ed Shed below.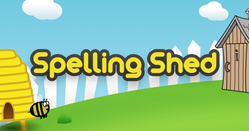 Click on image above