Our School Garden
At St Matthews we value nature and our environment instilling respect and a true passion for the world that we live in. We are very fortunate to be able to enjoy and learn about our natural surroundings in our school grounds taking advantage of our wonderful garden area. Here we are taught to be self sufficient linking many topics such as healthy eating and the human body to our symbiotic relationship to plants and animals.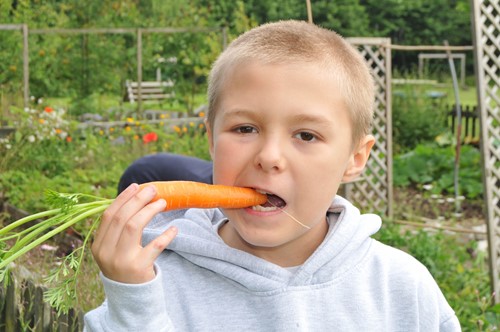 "Growing & looking after my own vegetables was great fun especially when the whole class got to try them."  - Connor Year 6 
Gardening Club 
"Gardening is, apart from having children, the most rewarding thing in life." - Alan Titchmarsh
Our children take immense pride in maintaining our school garden and are given an opportunity to do this at gardening club. Here is where they will learn numerous life skills including digging, planting, environmental care to name but a few exciting activities undertaken in after school club.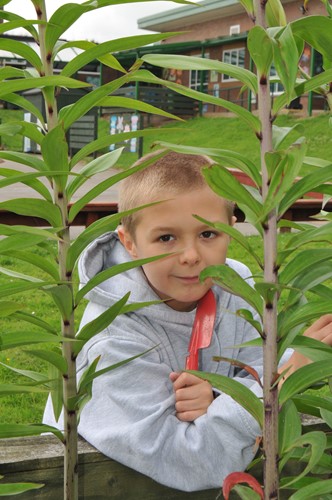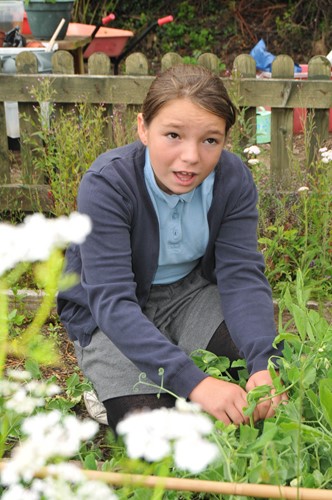 " I had the best time digging in the mud and getting dirty! " - Alex Year 2