The Nursery
At St Matthew's we are fortunate to have a Nursery that consists of a morning and afternoon session and a cohort of forty reception children in the Early Years Foundation Stage.
In Nursery we have Mrs Vaughan our Early Years leader and Assistant Headteacher working with Miss Edwards. We offer a warm, friendly and supportive environment which enables all children to make a confident start to their learning journey where the importance of the home school partnership is truly valued.
Session Times
St. Matthew's Nursery Centre provides Nursery places for up to 64 children on a part-time basis.  The Nursery is open five days per week.  Session times are as follows:
Monday – Friday morning 8.40 am - 11.40 am.
Monday – Friday afternoon 12.15 pm - 3.10 pm.
Gates open five minutes prior to the session starting.
All parents are offered up to 15 hours per week flexible provision for their children to a maximum of three hours a day.  This is in line with the Government's statutory requirement. We have a limited number of 30 hour places available in Nursery for those parents eligible for this funding. 
Please take a look at our wonderful EYFS (Nursery and Reception) setting here at St Matthew's by clicking the hyperlink below. 
We take part in lots of fun learning each week including weekly Forest school, weekly music sessions with a music teacher, PE in the school hall and lots of visits to exciting places! You can see what we have been doing each term by clicking on the classes tab for Nursery.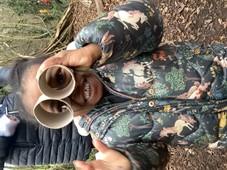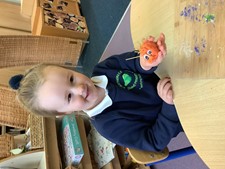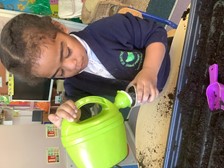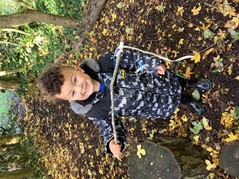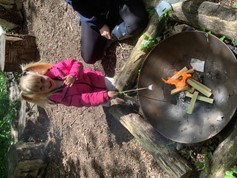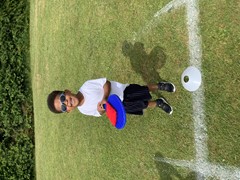 The St Matthew's Nursery and Reception classes use the Learning Journal app to record children's learning and this is accessible for parents too.