Art
Pupils will participate in at least one Art unit of work each year, enabling them to build upon key skills and knowledge throughout their school career. Concepts will be taught through an exciting thematic and cross curricular approach to learning. At the start of each unit of work the pupils will be introduced to the topic through a memorable experience, these can include exciting activities in school, visits to museums and art galleries and workshops delivered by specialist teachers. Within the teaching of art, the children will be given the opportunity to experience a wide range of mediums including charcoal, acrylic, gouache, watercolours, 3D modelling and pastels. The children will be taught how to colour mix and create many different effects using an array of brushes and tools. Alongside creating pieces of art work, the pupils will be taught how to critically explore and analyse art work and art forms, they will develop an understanding and appreciation of many famous artists and art movements. The pupils are given Art projects with end goals such as creating an art gallery or brightening up an outside area within the school.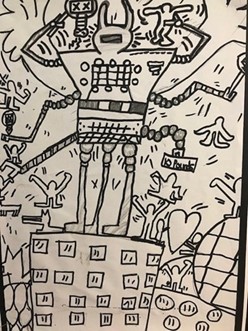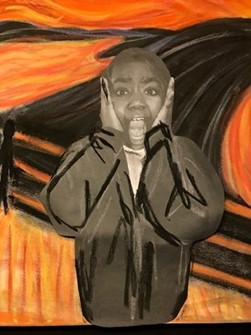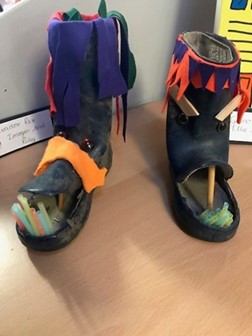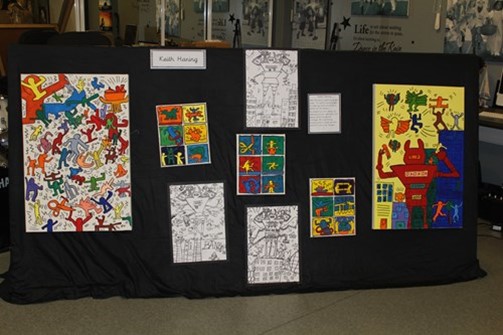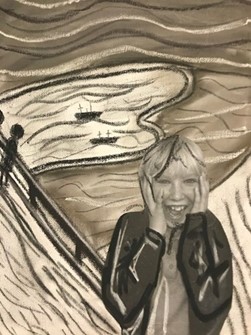 Autumn Term 2 Art Week 
For a whole week in the second half of the Autumn Term, our whole school enjoyed a week of art. We coincided this with interfaith week and looked at the Christian Artist James He Qi. We focussed on the skill of painting, all exploring different types of paint including goulash, acrylic, silk and oil paints. We took time to evaluate He Qi's work before having a go at our own interpretations with an interfaith theme. Some of the themes we used to base our artwork on included diversity of friends and family, religious symbols, diversity in our community, food of different faiths, religious council, diversity through sport and diversity in the UK.
Take a look at some of our beautiful collaborative canvasses all inspired by James He Qi's work.