History
Pupils will participate in at least one history unit of work each year, enabling them to build upon key skills and knowledge throughout their school career. Historical concepts will be taught through an exciting thematic and cross curricular approach to learning. At the start of each unit of work the pupils will be introduced to the topic through a memorable experience these can include exciting activities in school, visits to museums and historical sights and workshops delivered by specialist teachers. The Cornerstones scheme of work enables teachers to plan and deliver lessons that enrich the children's general knowledge and enable them to build on prior learning and historical concepts. Teachers follow a clear programme of work which builds on skills and knowledge enabling the children to deepen their understanding and become young historians.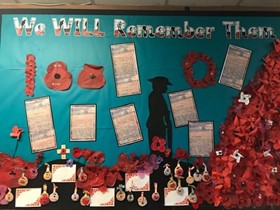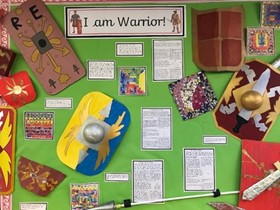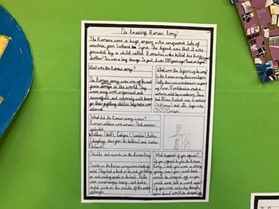 Spring Term 1 2022
Year 1/2 Trip to Blists Hill




Humph's History Workshops.